Hello, Doprax Community!
We are thrilled to announce that we have expanded our payment options to provide you with even greater flexibility and convenience. At Doprax, we believe in offering seamless and hassle-free transactions, enabling you to focus on what matters most – building exceptional applications and harnessing the power of the cloud. Let's dive into the exciting details!
Ass you probably know Doprax billing is based on credit system. You have the option to add credit to your account, which serves as a balance to cover the costs of creating app spaces and running applications. Simply choose your preferred payment method, whether it's major credit cards, WeChat Pay, or cryptocurrencies like Bitcoin, Ethereum, and more. By adding funds to your account, you can easily monitor and control your spending. As you deploy and manage your apps, the platform will deduct the costs automatically from your account credit balance. This ensures a seamless experience, allowing you to focus on building and optimizing your applications without worrying about individual payments. Experience the convenience and flexibility of managing your expenses with Doprax.
Accepting all major credit cards and more
As part of our commitment to making your experience with Doprax as smooth as possible, we continue to accept all major credit cards securely through our trusted partner, Stripe. You can easily use your Visa, Mastercard, American Express, or Discover card to pay for our services, ensuring a seamless checkout process.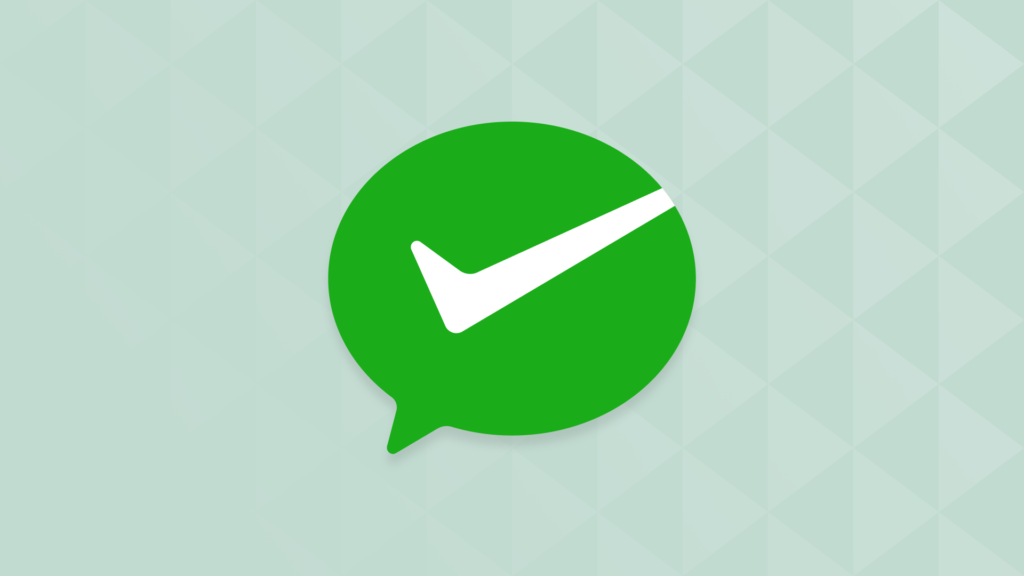 Introducing WeChat Pay for our Chinese users
Recognizing the importance of catering to our vibrant community of users in China, we are thrilled to introduce WeChat Pay as a new payment method. By integrating WeChat Pay via Stripe, our Chinese users can now conveniently make transactions using their preferred payment option, ensuring a seamless and familiar experience.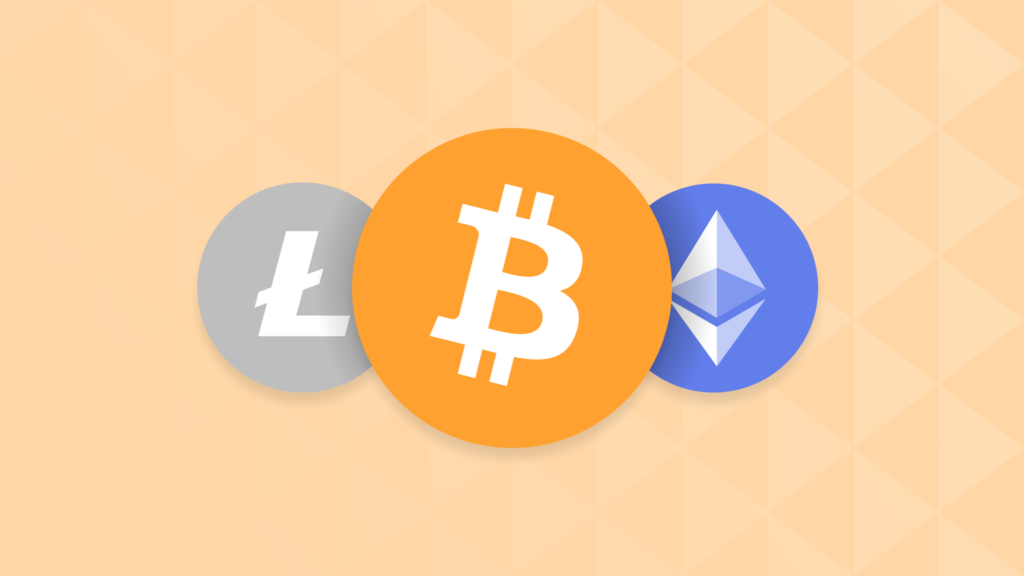 Crypto payments; embracing the future
As cryptocurrencies gain mainstream acceptance and popularity, we are excited to announce that Doprax now accepts crypto payments through Coinbase. This integration allows you to make transactions using various cryptocurrencies, opening up a world of possibilities. We currently accept the following cryptocurrencies:
Bitcoin (BTC)
Ethereum (ETH)
USD Coin (USDC)
Dogecoin (DOGE)
Litecoin (LTC)
Dai (DAI)
Bitcoin Cash (BCH)
ApeCoin (APE)
SHIBA INU (SHIB)
Polygon Network: expanding our horizons
To further enhance our offerings, we have extended our support to the Polygon network, providing additional payment options for our users. Alongside our existing cryptocurrencies, you can now use Matic (MATIC) and USD Coin (USDC) on the Polygon network to make secure and efficient transactions.
Seamless Transactions, Empowered Experiences
With these new payment options, we aim to provide you with the flexibility and convenience you deserve. Whether you prefer traditional payment methods, utilize popular cryptocurrencies, or seek localized payment gateways, Doprax is here to accommodate your needs.
At Doprax, we are committed to empowering developers and businesses by creating an ecosystem that supports your growth and success. We will continue to listen to your feedback, expand our offerings, and provide you with exceptional services that simplify your cloud journey.
Start enjoying the convenience and flexibility of our expanded payment options today. Embrace the future of payments with Doprax!
If you have any questions or need assistance, our dedicated support team is always ready to help. Stay tuned for more exciting updates as we strive to provide you with the best cloud platform experience.
Thank you for choosing Doprax!
The Doprax Team
Ready to get started?
Join thousands of Developers deploying apps on Doprax.
Already a Doprax user?
Login to your account.