Like most of developer in the world, we were self-taught. We all know when you are self-taught developer, nerve-racking problems are an inevitable part of your journey. In our journey to launching our first startup there were times that we were stuck for a week for a small misconfiguration in the server and encountered frustration for deployment. There should be a better way ...
and then
In 2018 We started working on a doprax to create a better way to develop and deploy websites and webapps. Doprax is developer centric and works to empower developers be able to develop, deploy and scale their websites and apps easily and focus on creating innovative products and services without deployment hassle. Doprax I/S is a Danish company and doprax ® is a registered trademark of Doprax I/S
Mission
Our mission is to empower developers and eliminate deployment hassle.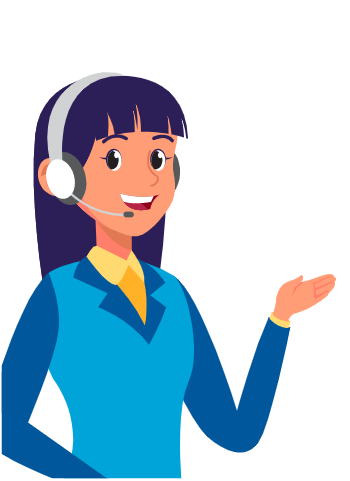 Our Contact
Please contact us using information below
Doprax I/S (CVR 41325992)
Address : Laurbærvænget 2 E, st. tv. 8310 Aarhus, Denmark.
Tel : (+45) - 50217113
Email : info@doprax.com