The next generation of cloud hosting for your application
Get started in two minutes
Say goodbye to the hassle of deployment
Create a project
Sign up, create a project, connect to your GitHub account
Push your code to GitHub
Doprax will get your code from GitHub
Click start and BOOM!
Congratulations! You got yourself a web application!
Security
Be Secure and compliant from the beginning.
EU data sovereignty
Scale
Scale from a prototype to a global app with ease. Build on a solid foundation
Fast time to market
Be up and running in a few hours
instead of months.
What can you build on Doprax?
Doprax is a cloud platform that can host sites,
web services in any programming language.
Websites
All kinds of websites, from Django and NodeJS to WordPress and Drupal
Backed APIs
APIs that power websites and mobile applications
Static sites
Modern static sites with React, Vuejs, NextJS, and much more
Rapid prototypes
Create a quick prototype of your idea
Cron jobs
Periodic and one-time jobs and batch processes
Staging servers
Test your applications before deploying them to your production servers
One-click services!
Your Favorite open-source software
Add services like MySQL, Redis, Elasticsearch and Nginx with one click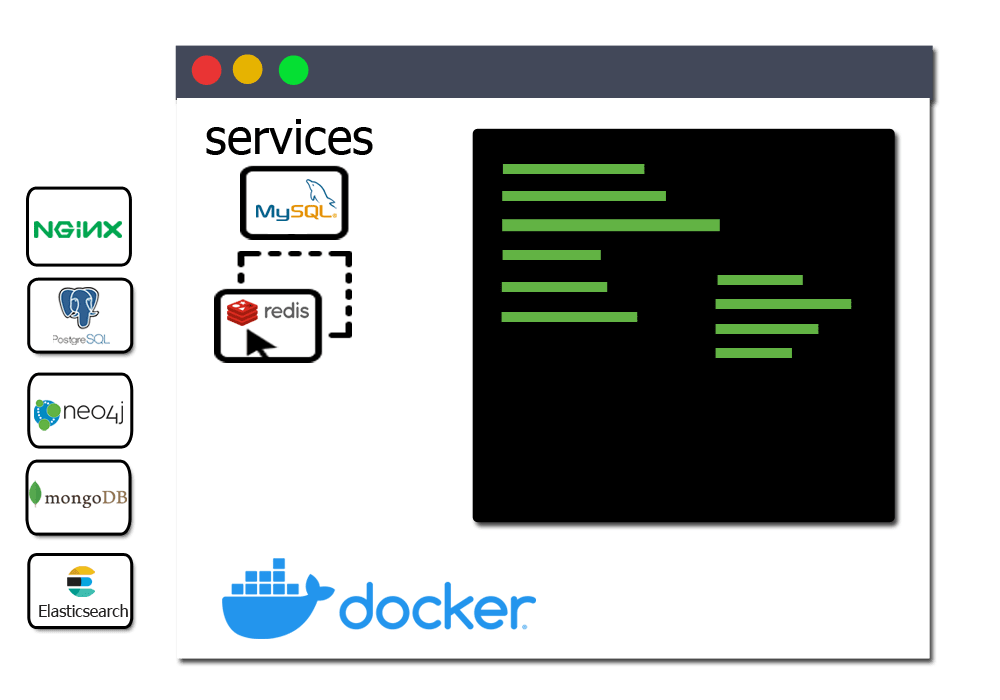 Pre-made projects
Deploy pre-made open-source projects from the community with one click!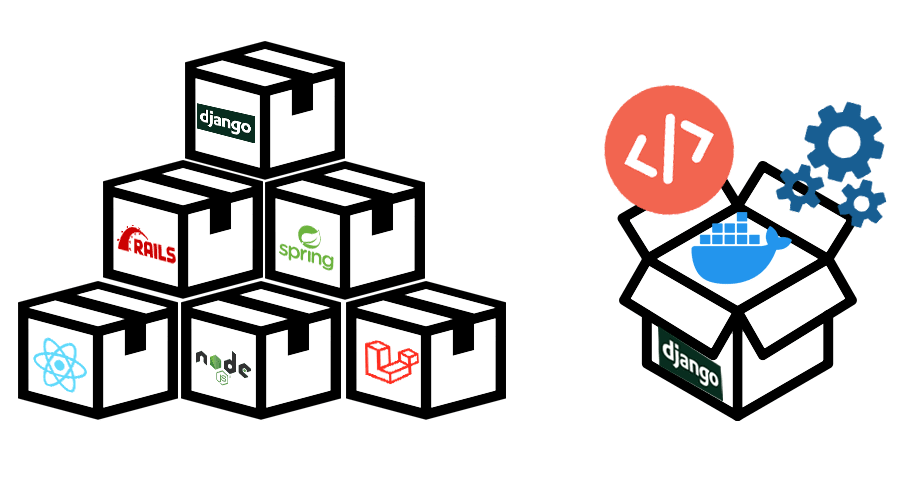 Instant deploy
Quickly checkout and deploy open-source projects made by the community with zero effort.
Quick MVP
Use scaffoldings and app templates to instantly create prototypes
Play around
Quickly and easily, try different packages.