As CMO for Doprax I'm often in need of a visual representation of an abstract ting, a concept or a piece of software. When creating an illustration for a tutorial about Django Channels, her on doprax.com, I once again was facing an all too familiar challenge. The problem was that I could not find any clear answer to the question: what is the official logo for Django Channels? So I designed my own.
If you what something done, do it yourself design it yourself
A quick search on Google reveals the reality that Django Channels don't have an official logo. All I find are proposals and others home cooked designs made in hurry to fix the same issue that I'm facing. Keep in mind that in today's world, you don't want to publish an article online without a nice looking image.
This what all I found via Google: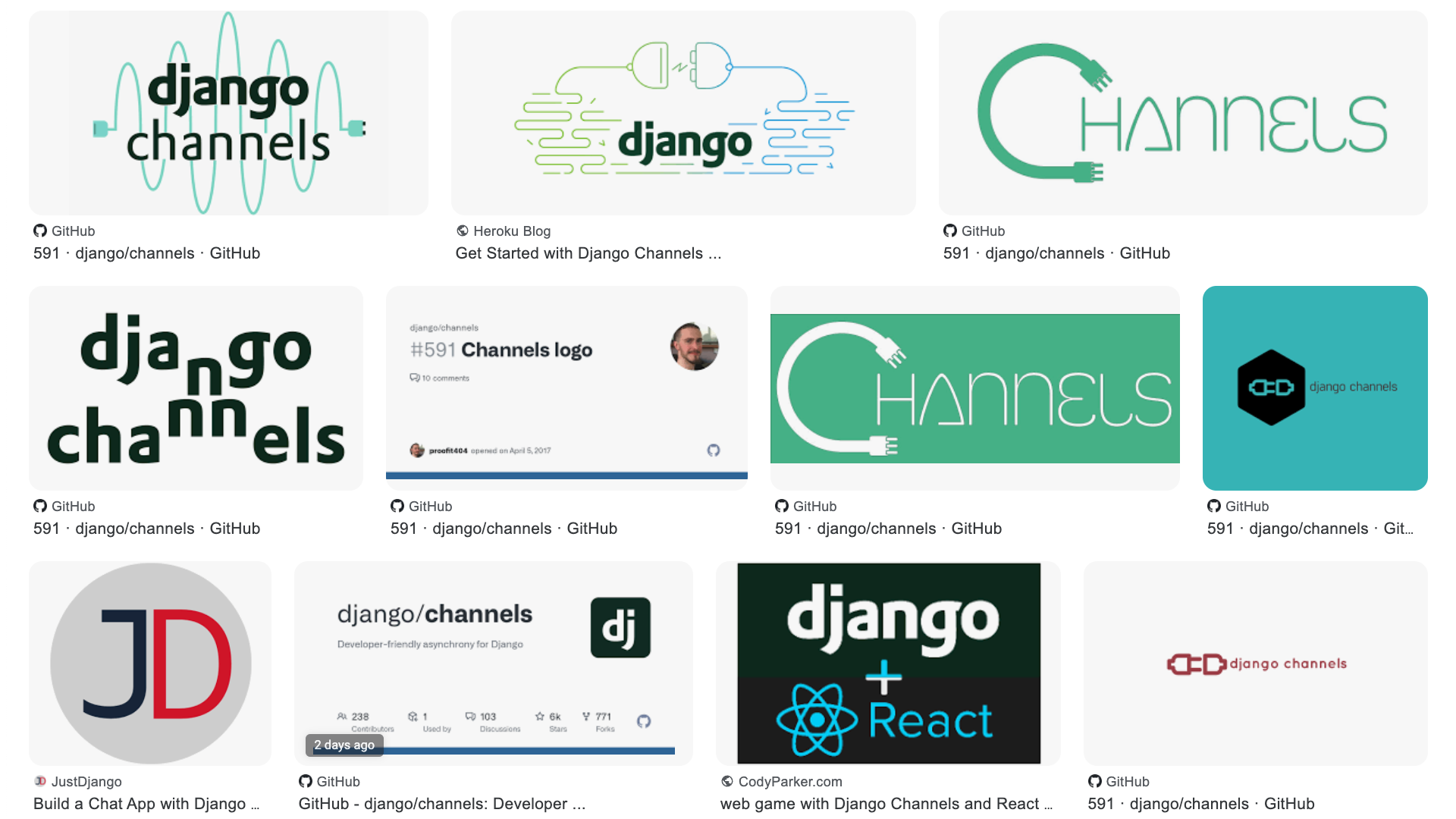 So I started working in Figma. I like the characteristic typeface used for the Django logo, so I found that and used that for the text. I didn't want to just slap 'Channels' onto the existing logo and call it a day. The existing logo is great in itself, but it was hardly designed to be part of another logo, so binging balance into a solution like that can be near to impossible, I know that from my own experience. And from way too many examples of others that have done just that, like when people expand a house and end up destroying the balance in the original design.
My design is a new logo, but a humble one. I found that legibility is important. So I have given space to the text and made it easy to read. Now came the creative part, where the logo designer in me seize the opportunity to compile something simple, yet meaningful and unique.
When first I had identified the hidden potential of two starting letters D and C it quickly became apparent that I could turn them into either end of an electrical cord and hereby represent a channel. I tend to think that the concept is simple yet strong.
We are giving back to the community
If the open source community around Django and Django Channels like my creation and want to adopt my logo design, I hereby release it to the public under the same open source licenses as Django the programming language.
Let me present the results of my effort, I really hope that you like it and find it worthy of becoming the new official logo for Django Channels. Please let me know in the comments section below.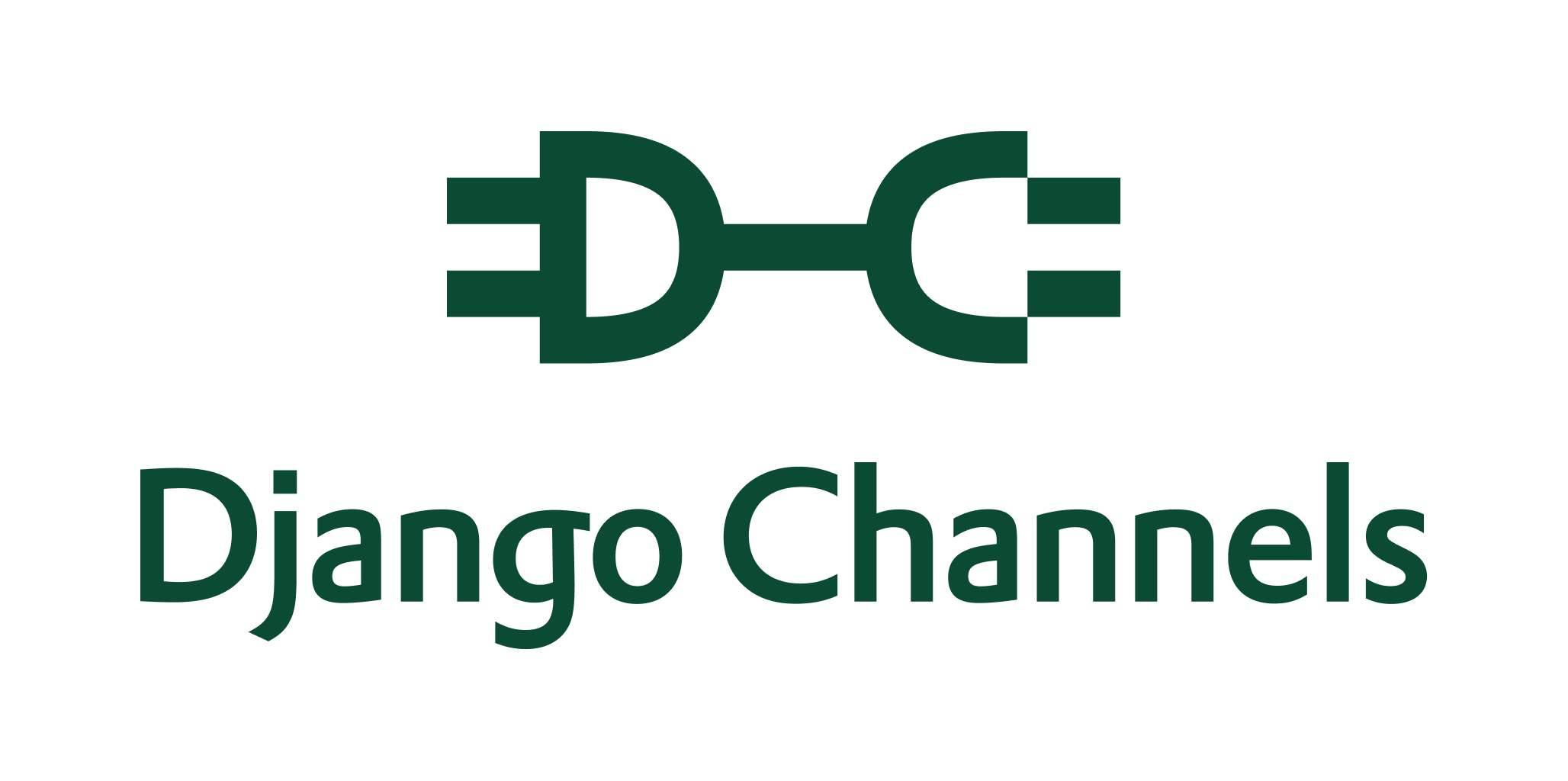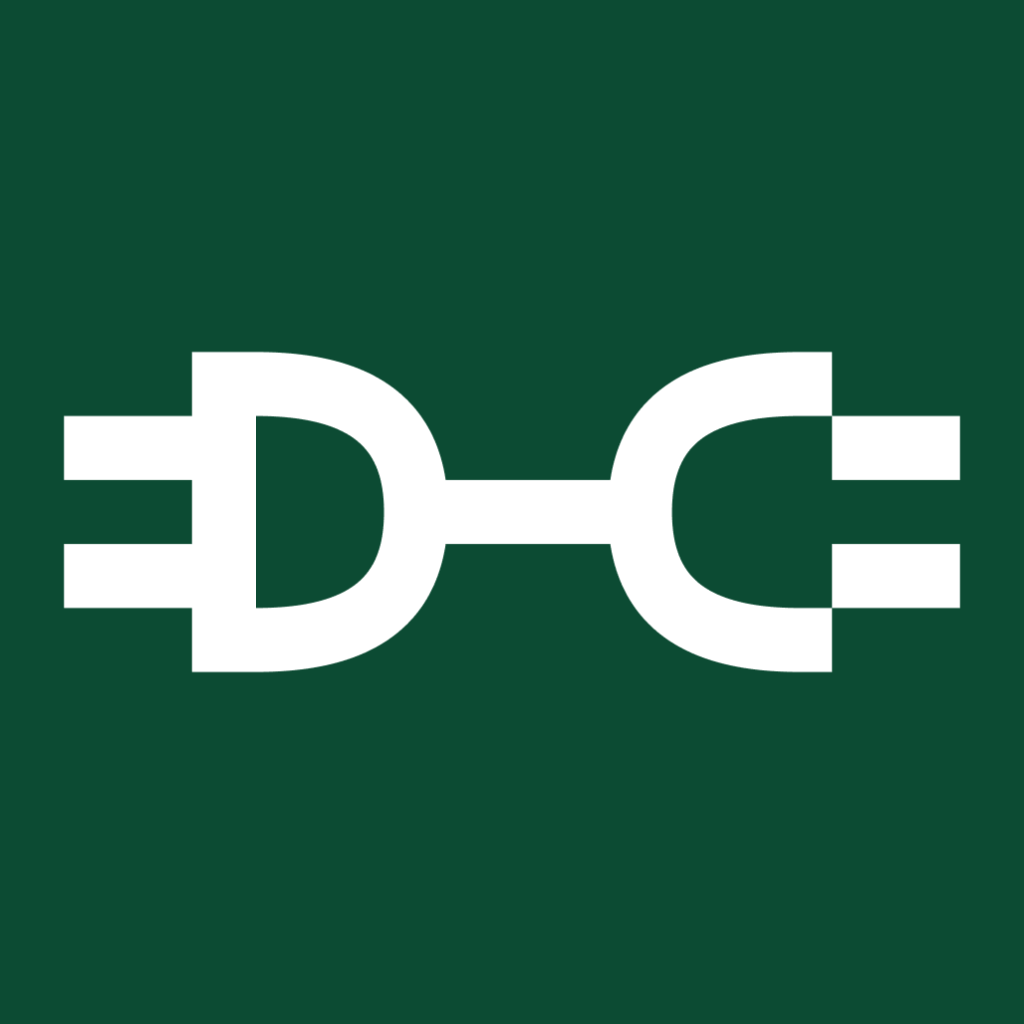 Logo and icon design by Linus Lorentzen.