Cloud hosting for your
Apps, Websites and APIs.
Doprax makes cloud hosting easy and safe.
From beginners to senior developers, no matter
what technical level you're on, we got your back!
Doprax makes cloud hosting easy and safe. From beginners to senior developers, no matter what technical level you're on, we got your back!
Just deploy it — up and running in 3 steps

1. Signup

2. Connect to GitHub and pull code

3. Click 'Run' and enjoy the result
The best PaaS for startups
Doprax is for freelancers, startups, and entrepreneurs. Host, run and maintain your applications, it's easy and safe.
Support for most programming languages
A powerful platform made for developers
Doprax cloud platform gives you the power to launch and operate complex web-based applications simply and with confidence. Doprax runs your application whether it is in Python, PHP, JavaScript, .NET, JAVA, or any other programming language, along with all the dependencies and services like databases, web servers, and automatic HTTPS connections.
Cloud hosting locations across the globe
Choose from our strategically well-placed data centers for deploying your application. We got this planet covered!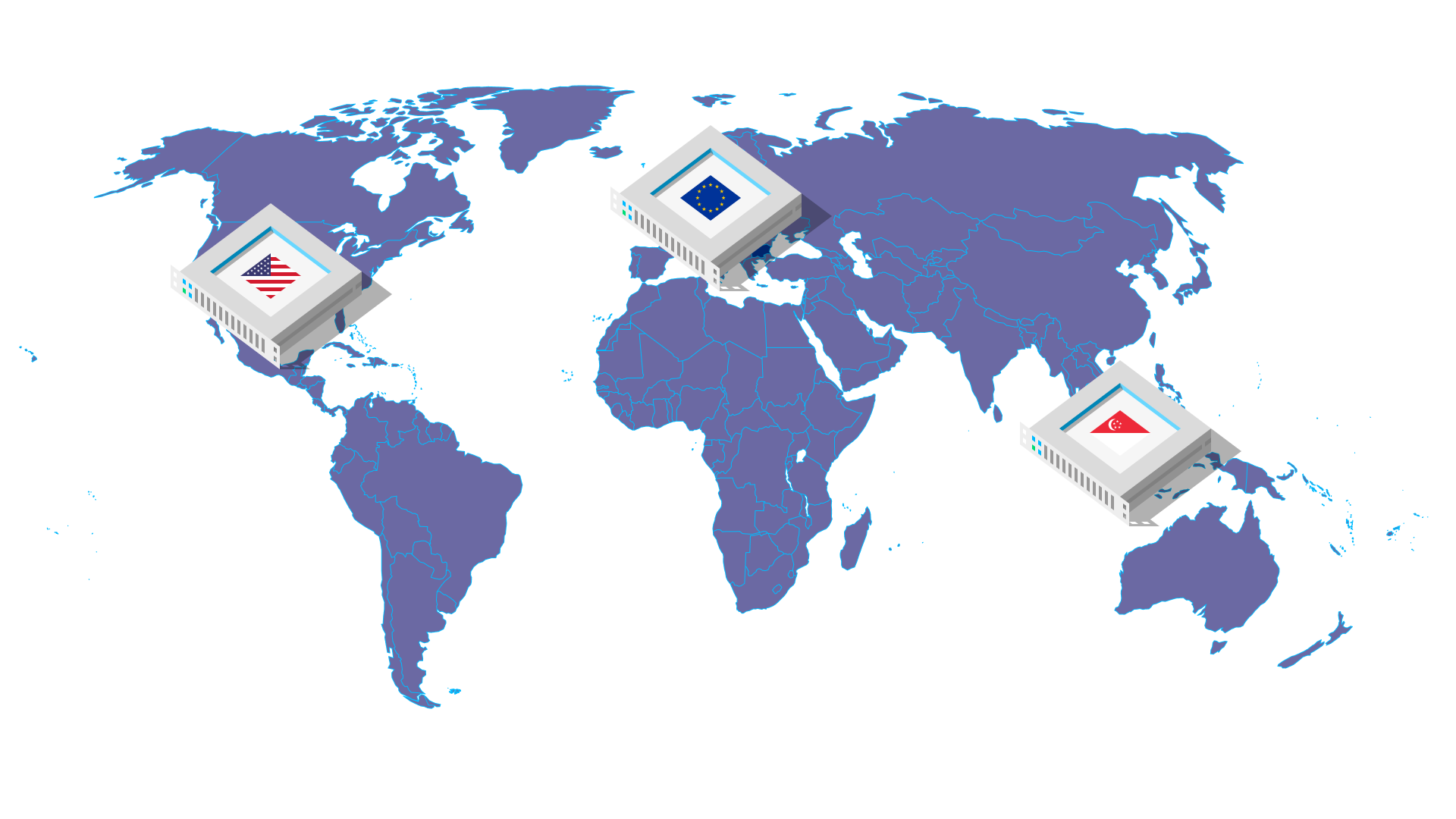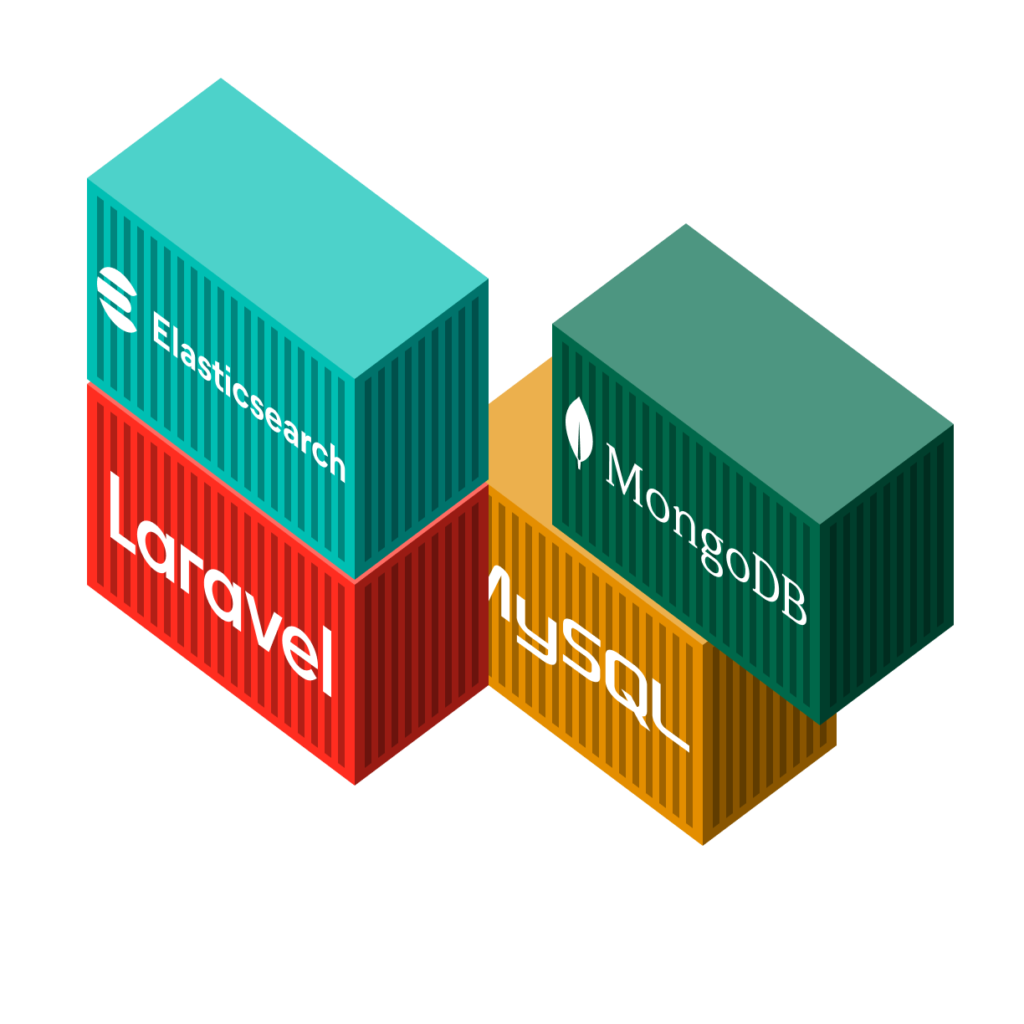 Support for programming languages
A playground for geeks
Flask
PHP
Django
WordPress
Tornado
Laravel
VueJS
Node
NextJS
React
And many many more …
Support for tools and databases
Enjoy the perfect suit of databases with 1-click install
MySQL
PostgreSQL
MariaDB
Elasticsearch
MongoDB
Redis
Neo4j
PhpMyAdmin
Kibana
Logstash
Scale up your project
on Doprax Platform
Scaling an application has never been easier. Scale up and down your app and it's databases
and components with one click!

From a 'hello world' to a global application.
We support you throughout your journey.
Attractive pricing
Pay only for the resources you actually use
Free App Space
$0
0.25 GB RAM
Limited vCPU
2 GB SSD
120 GB of traffic / month
Standard App Space
From $3.95/month
1, 2 or 4 GB RAM
1 or 2 dynamic vCPU cores
20, 40 or 50 GB SSD
Up to 2 TB of traffic / month
Dedicated App Space
From $12.00/month
Custom Pre-built App Library
Customized solutions
Team and user management
Custom SLA
Priority Support
Frequently asked questions
What payment methods do you accept?


We offer a variety of convenient payment methods to suit your needs. You can add credit to your account using major credit cards via Stripe, WeChat Pay via Stripe, and even make crypto payments via Coinbase with a choice of 12 different cryptocurrencies. We also provide Zarinpal as a payment option for users in Iran.
Is there a free version?
Yes, we call it free app space. We provide a compute resource to run one app at a time which is very suitable for test purposes and learning. Login into your account and check out my app spaces for more information.
Where are your data centers?
When you host on Doprax, your application will be hosted in a data center from AWS, Google or Hetzner.
What DNS servers do you recommend?
We will recommend you to use Cloudflare as your DNS server in combination with Doprax.
Will you help transfer from my current web host?
Yes, we will help you. Once signed up with credit card, you can contact support at support@doprax.com to get moving.
Note: Are you having trouble migrating to Doprax? Don't worry! We will help you for free. Get in touch with us and ask for hands-on help to get you started quickly.
Now, are you ready to rock?
Sign up today – No credit card needed