Bring your idea to the world Launch your app now!
Cloud hosting for Your App, API, and Website
– Just deploy it!
Doprax is a cloud computing platform where you can easily deploy and host your apps websites or web application.
Doprax runs your application and all its dependencies in a scalable and secure way using state-of-the-art containerization technology.
Easy access to popular open-source services like MySQL, Elasticsearch, Nginx, and many more with a few clicks. Add them to your projects and manage them using a simple user interface.
More importantly, you still have 100% control. There is no compromise on that.
Sign up, create a project and connect to your GitHub account
Doprax will get your code from your GitHub account and will build and run it
Congratulations! You got yourself a web application!
Support for programming languages
A powerful platform for developers
Our platform gives you the power to launch and operate complex web-based applications simply and with confidence. Doprax runs your application whether it is in Python, PHP, JavaScript, .NET, JAVA, or any other programming language, along with all the dependencies and services like databases, web servers, and automatic HTTPS connections.
What can I build on the
Doprax cloud platform?
Doprax is a cloud hosting platform and your code can be published in any programming language. Doprax is completely based on the container architecture (Docker) and we do the docking of your entire program with just a few clicks.
Prototype
Make a quick live prototype in matter of minutes
API
Create and deploy your backend APIs for your web or mobile app
CMS Website
Deploy your favorite Content Management System and run your site in the containerized fashion.
Test Servers
Quickly spin up a server for an easy way to test your application. Pull from GitHub in a few clicks.
Cron Jobs
Run your periodic and cron job tasks with ease
Static Websites
Get all the benefits of static code. Quickly build a super fast and stable static website on Doprax Cloud.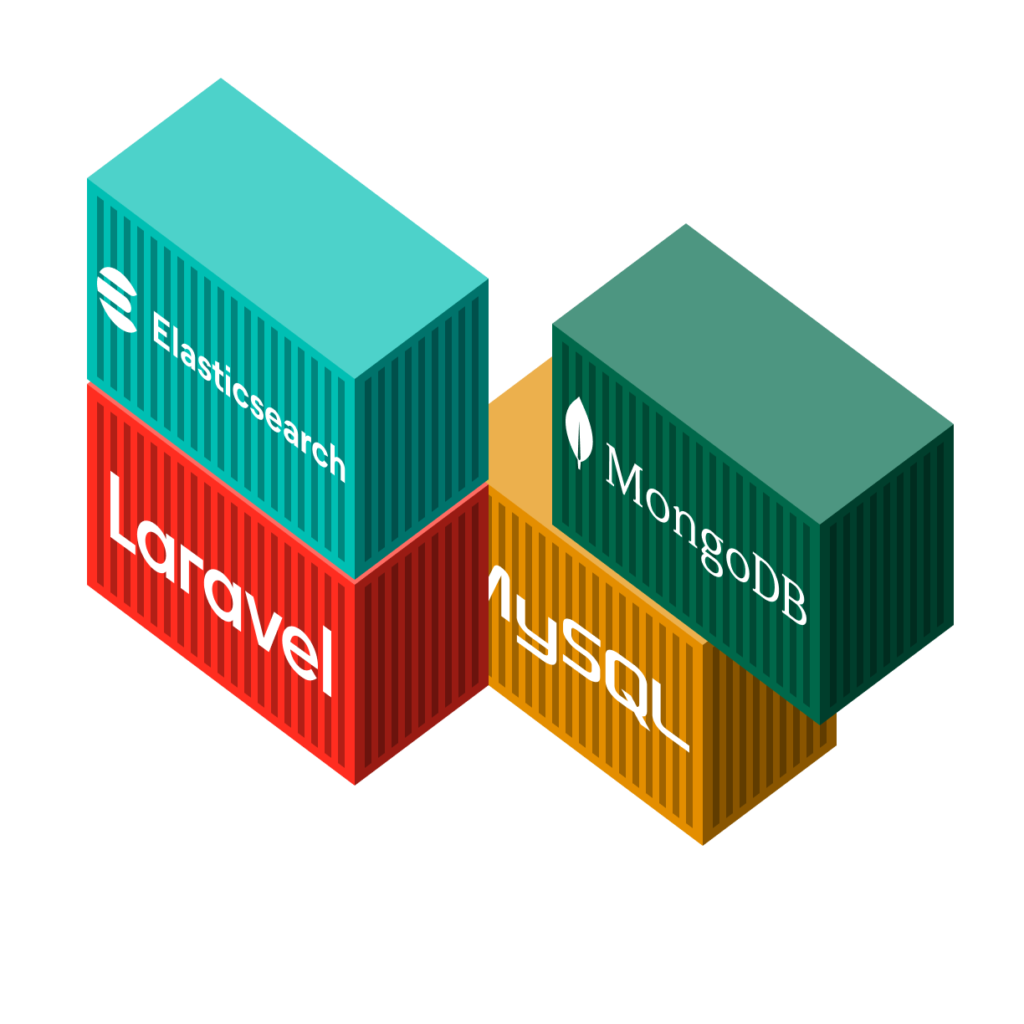 Support for programming languages
A playground for geeks
Flask
PHP
Django
WordPress
Tornado
Laravel
VueJS
Node
NextJS
React
Support for tools and databases
Enjoy the complete suit of databases
MySQL
PostgreSQL
MariaDB
Elasticsearch
MongoDB
Redis
Neo4j
PhpMyAdmin
Kibana
Logstash
You only pay for what you actually use
Your expenses on Doprax are calculated according to your consumption of resources, and this is done with high accuracy. We count the seconds that your app is running.
Now, are you ready to rock?
Get started now and get $20 free credit
Frequently asked questions
Is there a trial version?
Yes, we give you $20 credit for free, all you have to do is sign up today before this offer expires. Free credits will expire within 14 days.

Can I publish my app to the App Market?
Yes. The App Market will open to public on April 20th, 2022.
Where are your data centers?
When you host on Doprax, your application will run in a data center from AWS, Google or Hetzner.
What DNS servers do you recommend?
We will recommend you to use Cloudflare as your DNS server in combination with Doprax.
Will you help transfer from my current web host?
Yes, we will help you. Once signed up with credit card, you can contact support at support@doprax.com to get moving.
Note Having trouble migrating to Doprax? Don't worry! We will help you for free. Get in touch with us and ask for hand-on help to get you started quickly.