Cloud hosting for your
Apps, Websites and APIs.
Doprax makes cloud hosting easy and safe.
From beginners to senior developers, no matter
what technical level you're on, we got your back!
Just deploy it — up and running in 3 steps

1. Signup

2. Connect to GitHub and pull code

3. Click 'Run' and enjoy the result
The best PaaS for startups
Doprax is for freelancers, startups, and entrepreneurs. Host, run and maintain your applications, it's easy and safe.
Support for most programming languages
A powerful platform made for developers
Doprax cloud platform gives you the power to launch and operate complex web-based applications simply and with confidence. Doprax runs your application whether it is in Python, PHP, JavaScript, .NET, JAVA, or any other programming language, along with all the dependencies and services like databases, web servers, and automatic HTTPS connections.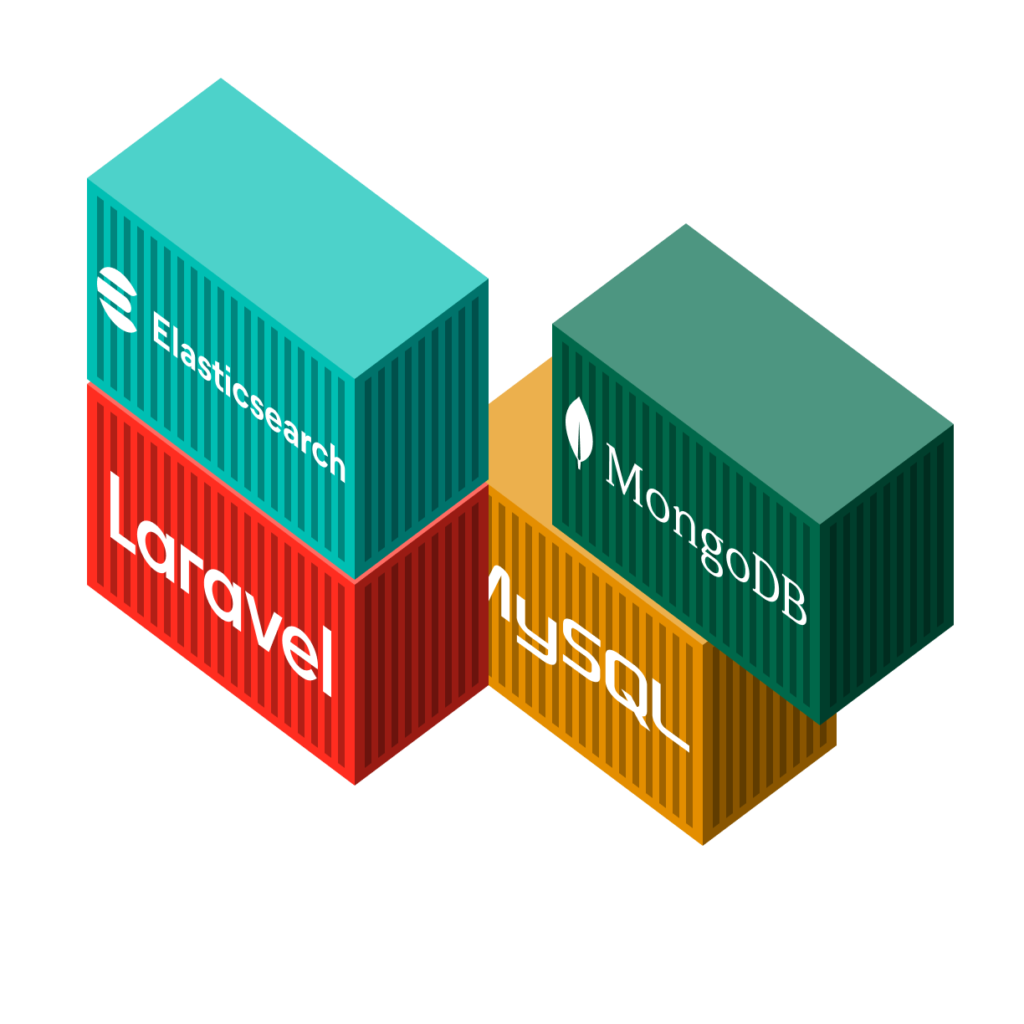 Support for programming languages
A playground for geeks
Flask
PHP
Django
WordPress
Tornado
Laravel
VueJS
Node
NextJS
React
Support for tools and databases
Enjoy the complete suit of databases
MySQL
PostgreSQL
MariaDB
Elasticsearch
MongoDB
Redis
Neo4j
PhpMyAdmin
Kibana
Logstash
Scale up your project
on Doprax Platform
Scaling an application has never been easier. Scale up and down your app and it's databases
and components with one click!

From a 'hello world' to a global application.
We support you throughout your journey.
Attractive pricing
Pay only for the resources you actually use
Play
Always free
Up to 1GB RAM (4 * 256 MB)
Shared vCPU
Disk: 2 GB
Great uptime
Free support
Forward
From $6/month
Up to 64 GB RAM
Up to 16 Core vCPU
Up to 16 TB
Great uptime
Free support
Fast forward
Contact sales
Custom Pre-built App Library
Customized solutions
Team and user management
Custom SLA
Priority Support
Pricing calculator
Calculate the cost of your server per hour, day and month
You only pay for what you actually use. Expenses on Doprax are calculated according to your consumption of resources, and this is done with high accuracy. We count the precise amount of seconds that your app is running, that way you will never pay too much for hosting on Doprax.
Frequently asked questions
Is there a trial version?
Yes, we call it free trial forever. You can work on your projects, deploy and run your code on Doprax 100% free to learn the platform, build and test your application. You can create unlimited number of apps and you can run them one at a time.
Can I publish my app to the App Market?
Yes. The App Market will open to the public on March , 2023.
Where are your data centers?
When you host on Doprax, your application will be hosted in a data center from AWS, Google or Hetzner.
What DNS servers do you recommend?
We will recommend you to use Cloudflare as your DNS server in combination with Doprax.
Will you help transfer from my current web host?
Yes, we will help you. Once signed up with credit card, you can contact support at support@doprax.com to get moving.
Note: Are you having trouble migrating to Doprax? Don't worry! We will help you for free. Get in touch with us and ask for hands-on help to get you started quickly.
Now, are you ready to rock?
Sign up today – No credit card needed