App Deployment for Developers
Run your apps on Doprax cloud platform with ease.
From git to production in 2 minutes
Just deploy it — up and running in 3 steps

1. Signup

2. Connect to GitHub and pull code

3. Click 'Run' and enjoy the result
Run your own VPN server
Safest VPN is the one YOU control!
V2ray, Xray, Xui, 3Xui, ….
Get started now!
Run your telegram bot
Easiest way to deploy a telegram bot
Use pre-configured repos
Get started now!
A powerful platform made for developers
Powered by state-of-the-art containerization technology Doprax is – your all-in-one solution for launching and managing web applications with ease. Whether you're coding in Python, PHP, JavaScript, .NET, JAVA, or any other language, increase your deployment productivity up to 200%!
Cloud hosting locations across the globe
Choose from our strategically well-placed data centers for deploying your application. We got this planet covered!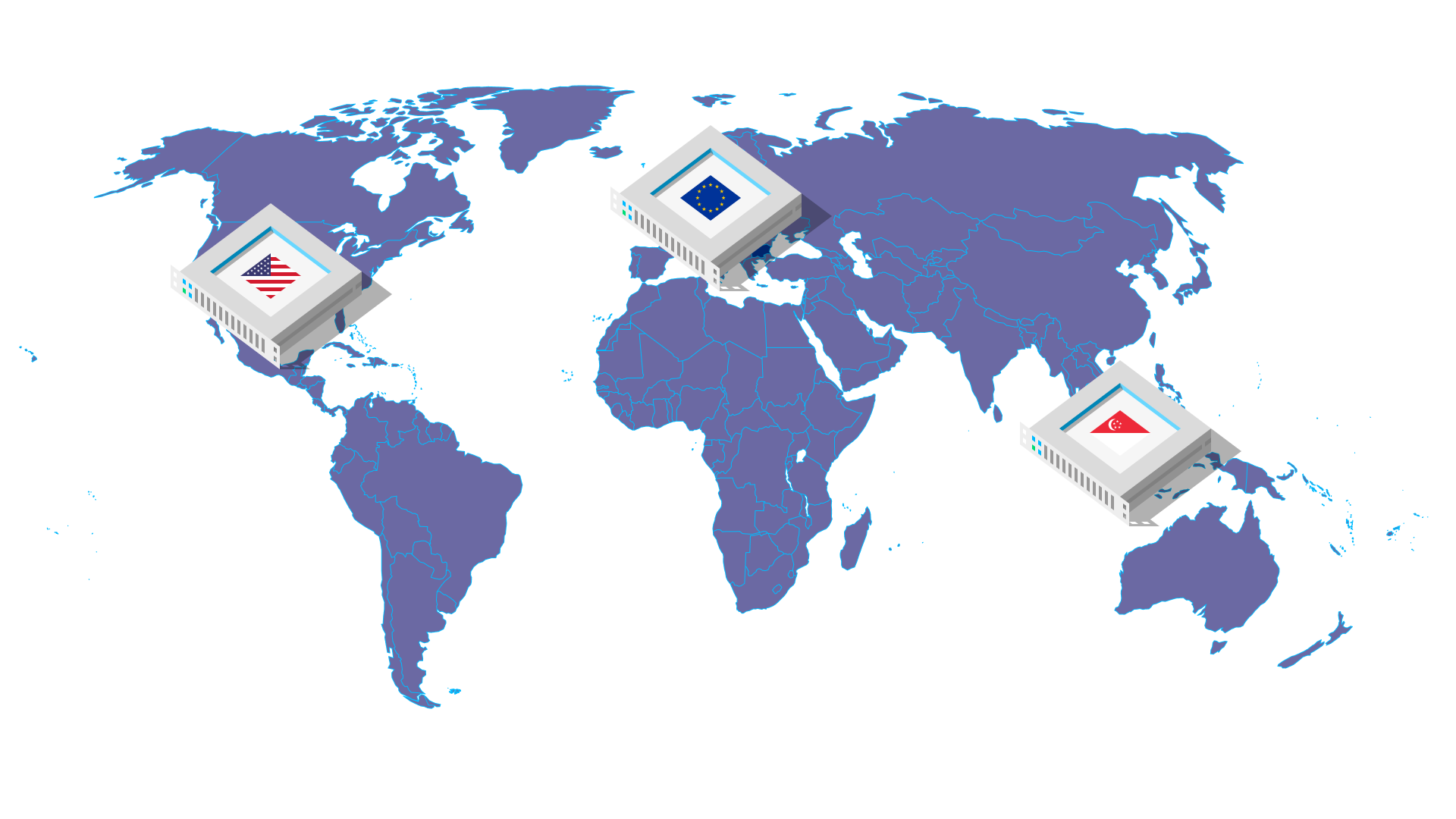 Time is a factor
Get the #*t done! Faster …
Don't spend a week, spend a few minutes!
Django
Flask
PHP
Ruby
WordPress
Tornado
Laravel
VueJS
Node
NextJS
React
.NET
And many many more …
Support for tools and databases
Enjoy the perfect suit of databases with 1-click install
MySQL
+ PhpMyAdmin
PostgreSQL
MariaDB
MongoDB
Redis
Neo4j
Elasticsearch
+ Kibana
+ Logstash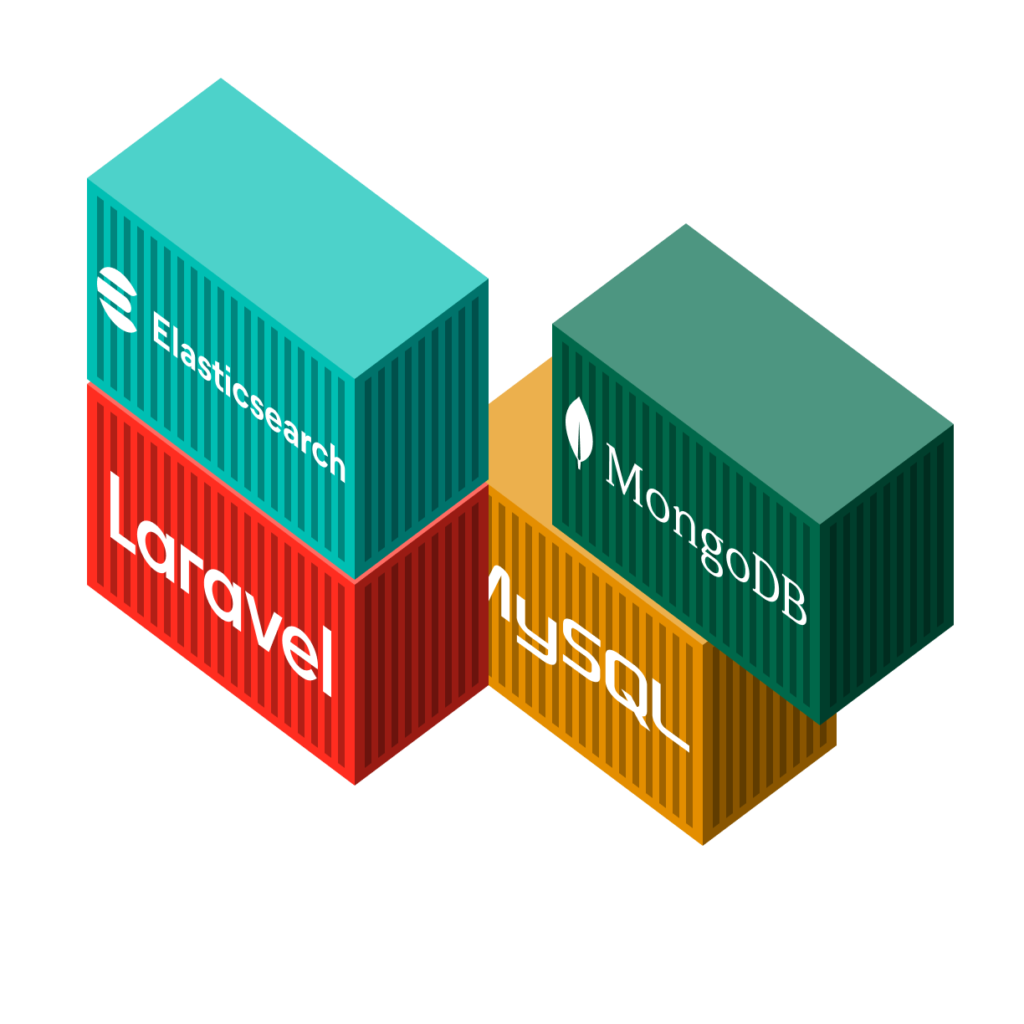 Attractive pricing
Pay only for the resources you actually use
Free App Space
$0
0.6 GB RAM
0.5 vCPU
2 GB SSD
100 GB of traffic / month
Standard App Space
From $3.95/month
1, 2 or 4 GB RAM
1 or 2 dynamic vCPU cores
20, 40 or 50 GB SSD
Up to 2 TB of traffic / month
Dedicated App Space
From $24.00/month
From 8GB of RAM
From 4CPUs
Custom SLA
Priority Support
Frequently asked questions
What payment methods do you accept?
We offer a variety of convenient payment methods to suit your needs. You can add credit to your account using major credit cards via Stripe, WeChat Pay via Stripe, and even make crypto payments via Coinbase with a choice of 12 different cryptocurrencies.
– All major credit cards (Visa, Mastercard, …)
– Wechat Pay (For users in China)
– Crypto payment
Complete list of Cryptocurrencies that we accept:
Bitcoin BTC, Ethereum ETH, USD Coin USDC, Dogecoin DOGE, Litecoin LTC, Dai DAI, Bitcoin Cash BCH, ApeCoin APE, SHIBA INU SHIB,
On polygon network
Matic MATIC, USD Coin USDC, Wrapped Ether ETH
Is there a free version?
Yes, we call it free app space. We provide a compute resource to run one app at a time which is very suitable for test purposes and learning. Login into your account and check out my app spaces for more information.
Where are your data centers?
When you host on Doprax, your application will be hosted in a data center from AWS, Google or Hetzner.
What DNS servers do you recommend?
We will recommend you to use Cloudflare as your DNS server in combination with Doprax.
Will you help transfer from my current web host?
Yes, we will help you. Once signed up with credit card, you can contact support at support@doprax.com to get moving.
Note: Are you having trouble migrating to Doprax? Don't worry! We will help you for free. Get in touch with us and ask for hands-on help to get you started quickly.
Now, are you ready to rock?
Sign up today – No credit card needed