What Is An Api?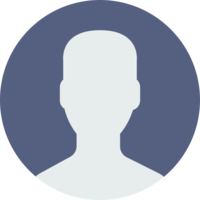 2 months, 2 weeks ago
API is one of the common terms in programming and development area. If you are new to web development, probably you are not familiar enough with APIs and their applications. According to the Wikipedia API is an acronym for an application programming interface.
What Is Restful Api?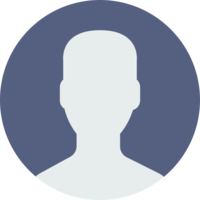 2 months, 2 weeks ago
An essential part of the modern web sites is RESTful APIs. Every web application developer needs to know about their mechanisms. In this article, we intend to take a comprehensive look at RESTful APIs and why understanding them is so important for web developers.