Releasing Beta Version Doprax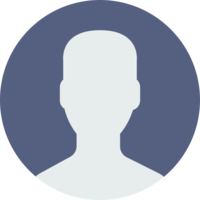 1 month, 3 weeks ago
We are happy to announce the release of beta version of doprax.com It's a cloud platform for python developers to develop and deploy python app and APIs super fast and easy. You can try it now for free. We have been dealing with the complexity and the whole reinvent the wheel problem of API development/deployment for several years and understand and feel the problem in our lives. this version we develop several tools and progress as follow:
What Is An Api?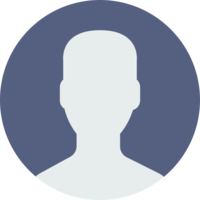 1 month, 3 weeks ago
API is one of the common terms in programming and development area. If you are new to web development, probably you are not familiar enough with APIs and their applications. According to the Wikipedia API is an acronym for an application programming interface.
What Is Restful Api?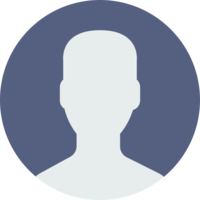 1 month, 3 weeks ago
An essential part of the modern web sites is RESTful APIs. Every web application developer needs to know about their mechanisms. In this article, we intend to take a comprehensive look at RESTful APIs and why understanding them is so important for web developers.